Trainers & Clinicians
Below is a list of our featured National accredited clinicians who are endorsing Cinch RSNC and offering their support. Please feel free to contact them with any of your training or clinic needs as it relates to their specialized equine discipline.
---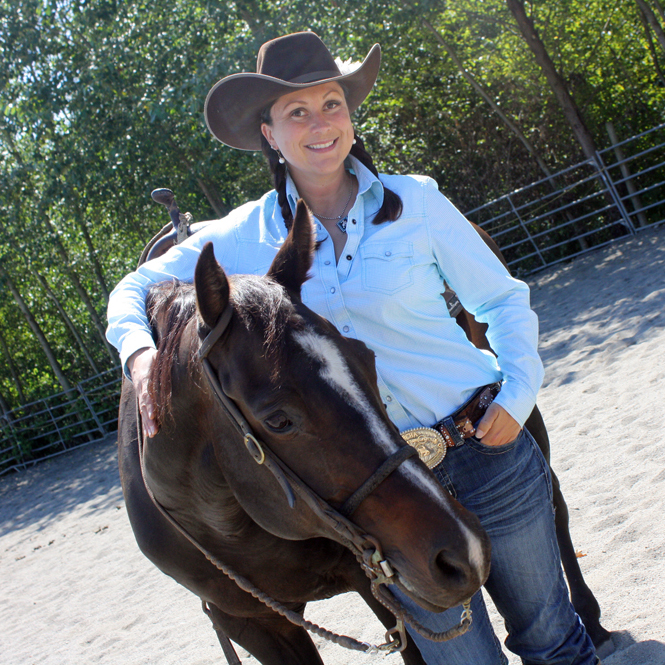 Trainer
I named my horsemanship program Willfully Guided with the intention of helping people become capable in their relationship with horses, to encourage deliberate purpose and direction in horse training. Along the way I realized that the horse/human relationship holds so much humanity. Uncovering that has truly helped me become more capable in all relationships, horses and human alike. The same principles of Willfully Guided apply in the rest of human life. Welcome, friends, to Willfully Guided: The Journey.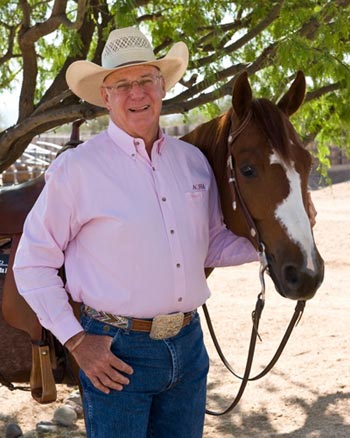 Trainer
Al Dunning's past seminars and clinics include John Lyons Equess America, Kansas Equifeast, Ohio Equine Affair, All American Quarter Horse Congress, American Quarter Horse Youth Association World Show, Craig Cameron's Top Gun Clinic, Equitana, Equitana Sydney, and others. Clinics have been hosted worldwide, including Oregon, Washington, Hawaii, Idaho, Nebraska, Utah, Colorado, Wyoming, New Mexico, Ohio, Texas, California, Montana, Argentina, Canada, Germany, and Australia.