Meet the Team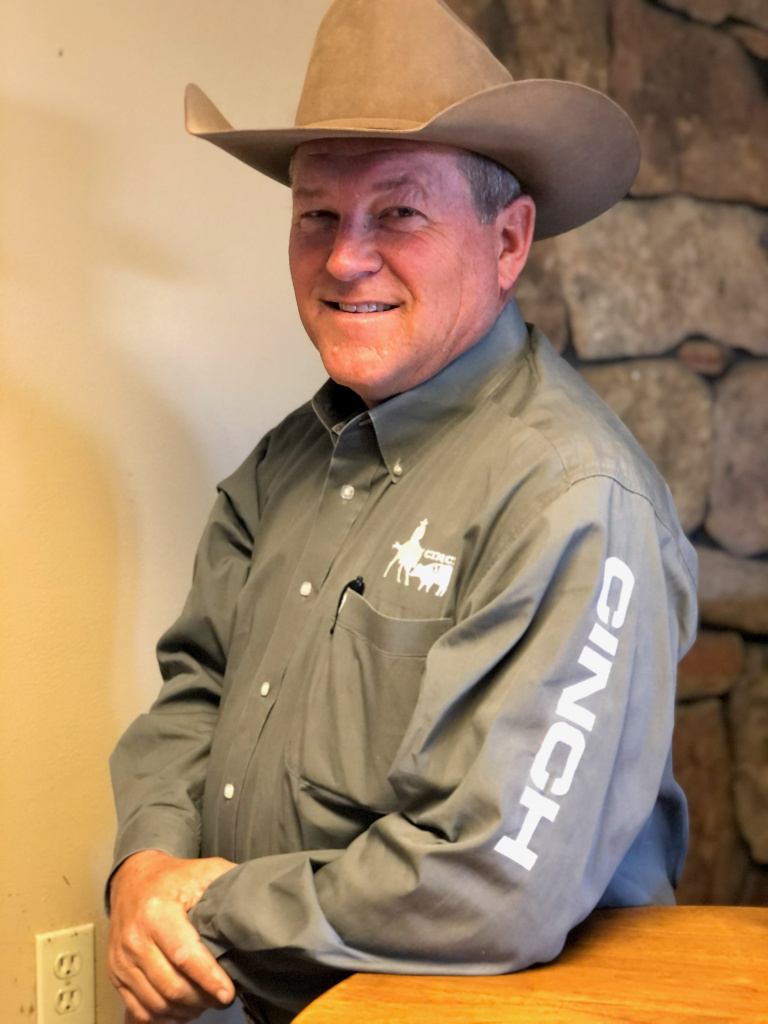 Dave Wolfe, Founder & President of Cinch RSNC
Dave Wolfe came to Wellington, Colorado from Oklahoma. He taught and coached at the Colorado State University, was a judge for the American Quarter Horse Association, Paint and Palomino Horse Associations, and showed and trained horses himself. He founded the National Team Penning Championships in the 1990s until its growth peaked and he took the time to evaluate what could bring further growth. He saw a need for more control in the sport itself and less overhead for the event producers.
That is when Ranch Sorting began. He limited the space and number of cattle required for the horse and cattle competition and turned the event into much more of a finesse game. This made both cattlemen and horsemen more eager to get involved! Since its inception in 2007, the Ranch Sorting National Championships has grown to extraordinary lengths with Dave Wolfe as its advisor. Dave enjoys spending time with his wife and three boys; Mandy Wolfe, Logan Wolfe, Kason Wolfe, and Jaden Wolfe, along with his two daughters-in-law Jessie and Hattie Wolfe. They have all taken to the love of Ranch Sorting, and you can find many of their most treasured memories together in the saddle.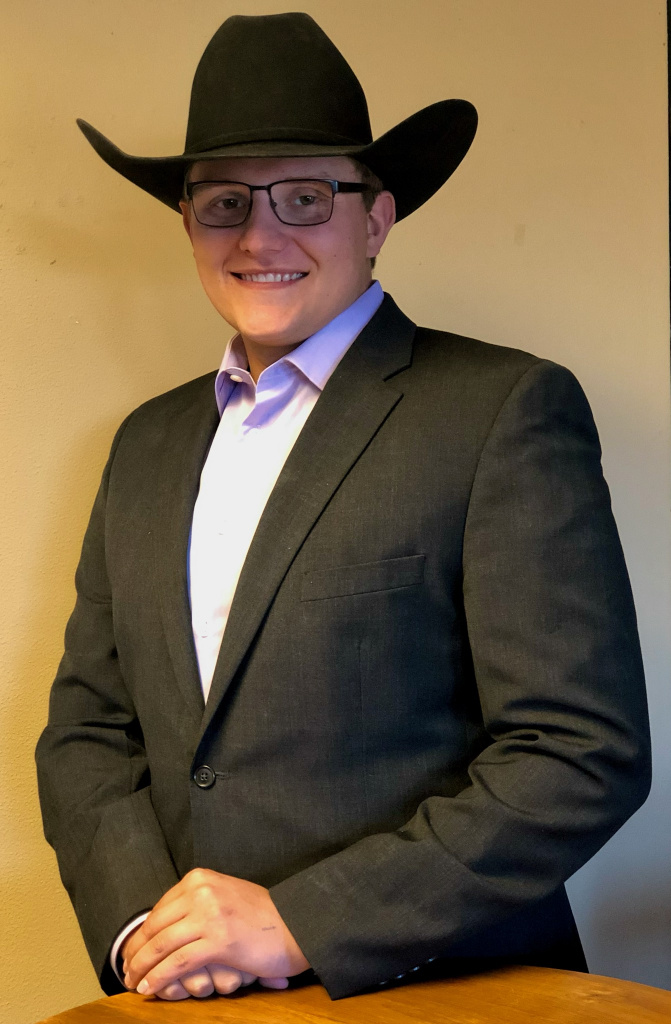 Tanner Sperle, Membership Director & Event Coordinator
Born and raised in the beautiful state of Colorado, Tanner Sperle came to love the sport of Ranch Sorting in the year of 2017. He began attending local events at the Wolfe Arena here in Wellington. It was there that Logan and Jessie Wolfe saw the value that he could bring to the sport with his personable demeanor and incredible work ethic. He went on the road with Western States Productions before he was hired by Cinch RSNC. Now, he spends his days managing the main office and his weekends on the road for Cinch RSNC, WSP, or many other valued producers. Tanner lives and breathes Ranch Sorting, when he is not helping on the event production team, he is in the sort pen himself! He began as a true beginner in 2017 and has spent the time and effort that it takes to become a #5 rated rider with over $60,000.00 in lifetime earnings, in just four short years. He loves the opportunity to travel across the country and meet incredible people at Cinch RSNC events. Be sure to say 'Hi' if you see "SPUR-LEE" at an event near you!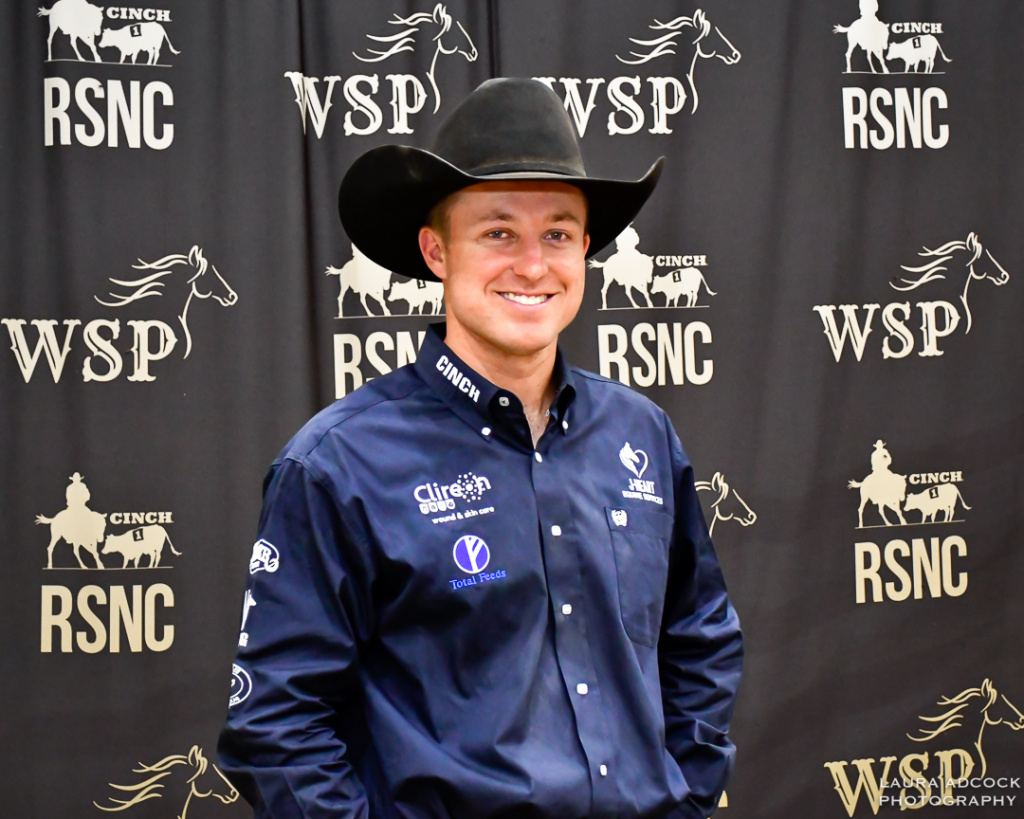 Logan Wolfe, Event Director / Producer
Logan Wolfe was raised in the sport of Ranch Sorting. As his dad, Dave Wolfe, was developing and growing Cinch RSNC, Logan was right there learning and enjoying the game and the show production process himself. He has developed into one of the best in the industry, leading the association in all-time earnings with over $300,000.00 won. He now owns and manages Wolfe Cowhorses, where he trains and sells horses and gives clinics alongside his wife, Jessie Wolfe.
Logan has then taken his experience producing a professional and exciting event and developed Western States Productions. They put on Cinch RSNC events throughout the Western United States and host the Western States Finals annually. With the successful program of the Western States Finals, Logan Wolfe will be heading up the replication of that program in the East and is ready to offer you the Eastern States Finals too! While he wears many hats and is involved in various decisions for the Cinch Ranch Sorting National Championships, his primary role is producing the major events that we all look forward to. Logan invites you to join Cinch RSNC at an event near you, and hopes to see you in the sort pen!
Kason Wolfe, Event Director / Producer
Kason Wolfe began training and showing horses at the age of 10 and through his years growing up, had the opportunity to show at and help produce sorting's and roping's across the country. He has dedicated himself to the foundations of horsemanship it takes to succeed in all Cowhorse competitions and that shines through in both his everyday life, as well as his business ventures. Kason, alongside his wife Hattie, trains and sell horses and working cow dogs, host clinics, and produces top-notch events through their company Wolfe Select. For Cinch RSNC he plays a vital role in the planning processes of many major events, including the World Finals. He also is the founder and owner of Horseman's Choice, LLC. A first-of-its-kind Select Cow Horse Sale company that hosts the Horse Sale at the Cinch RSNC World Finals. Kason can't wait to bring you a top-notch horse sale this June and hopes to see you on the Ranch Sorting road!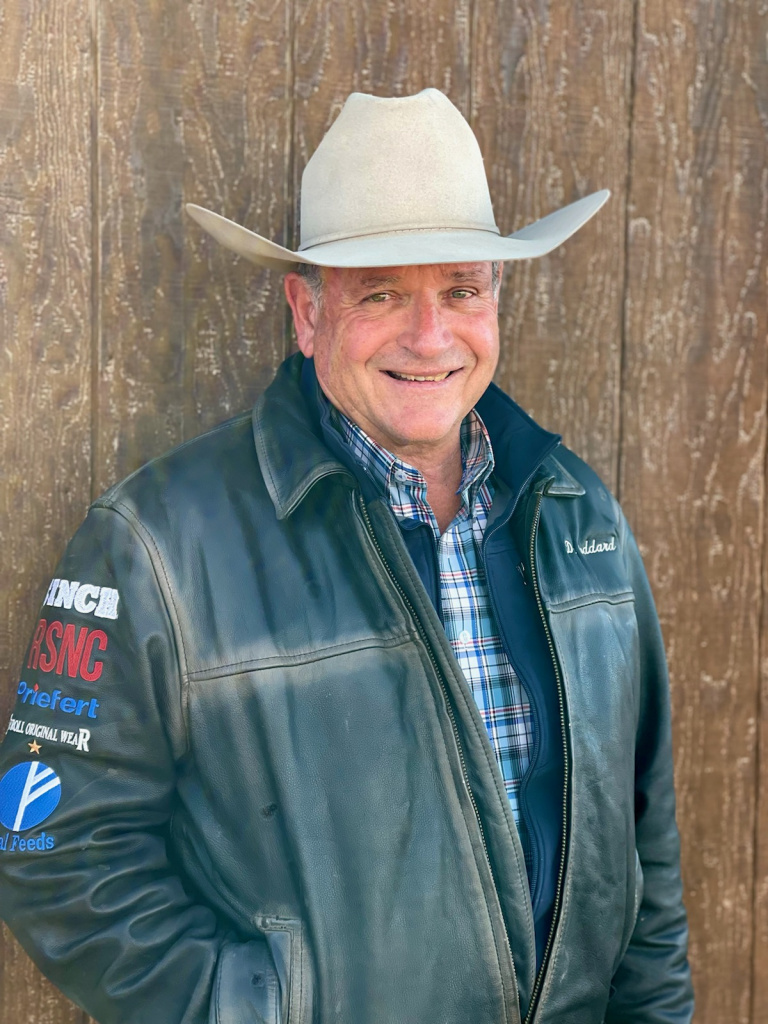 Don Goddard, Sponsorship Director
Born and raised in Colorado, Don Goddard has been with Cinch RSNC since its first years. After graduating from Colorado State University, he went into the investment world as a stockbroker and investment banker. One of the companies he helped finance and later worked for was in the animal health industry assisting in getting FDA approval for various large animal products and drugs. It was here that he purchased his first horse to test a chelated electrolyte product for performance horses. After leaving the animal health industry, he assisted in starting a stallion directory for the Rocky Mountain region and began to breed and train horses himself. It was at the Rocky Mountain Horse Expo that Don was formally introduced to Dave Wolfe and the Ranch Sorting National Championships. Several months later, their paths crossed again and that is where his position leading sponsor relations, and working with Dave on ideas to keep the sport growing began. At that time, RSNC had around 2,000 members and now it has over 31,000 members and is growing. Today, Cinch Ranch Sorting National Championships is still the fairest, family equine sport in the world that plays with cows the old western way.
Jennifer Smith, Reservations Coordinator
Jennifer Smith was born and raised in California. She began riding horses when she was nine and competed in hunter jumping for years before being introduced to the sport of Ranch Sorting. She joined RSNC and fell in love with the sport in 2011. After years of competing herself, Jennifer began to secretary and produce events at the same time. She quickly became involved with the headquarters of Cinch RSNC where she now manages event reservations and email marketing. When she is not in the sort pen, or working at an event, she enjoys spending time with her husband, visiting her son, and helping the 4H kids in Utah, Idaho, and Wyoming. She also raises and competes with Border Collies at cow dog trials, and maintains a herd of Boer goats. Make your reservations for a Cinch RSNC event today, Jennifer would love to help! Or you just might see her in the show office at an event near you!