Team Equine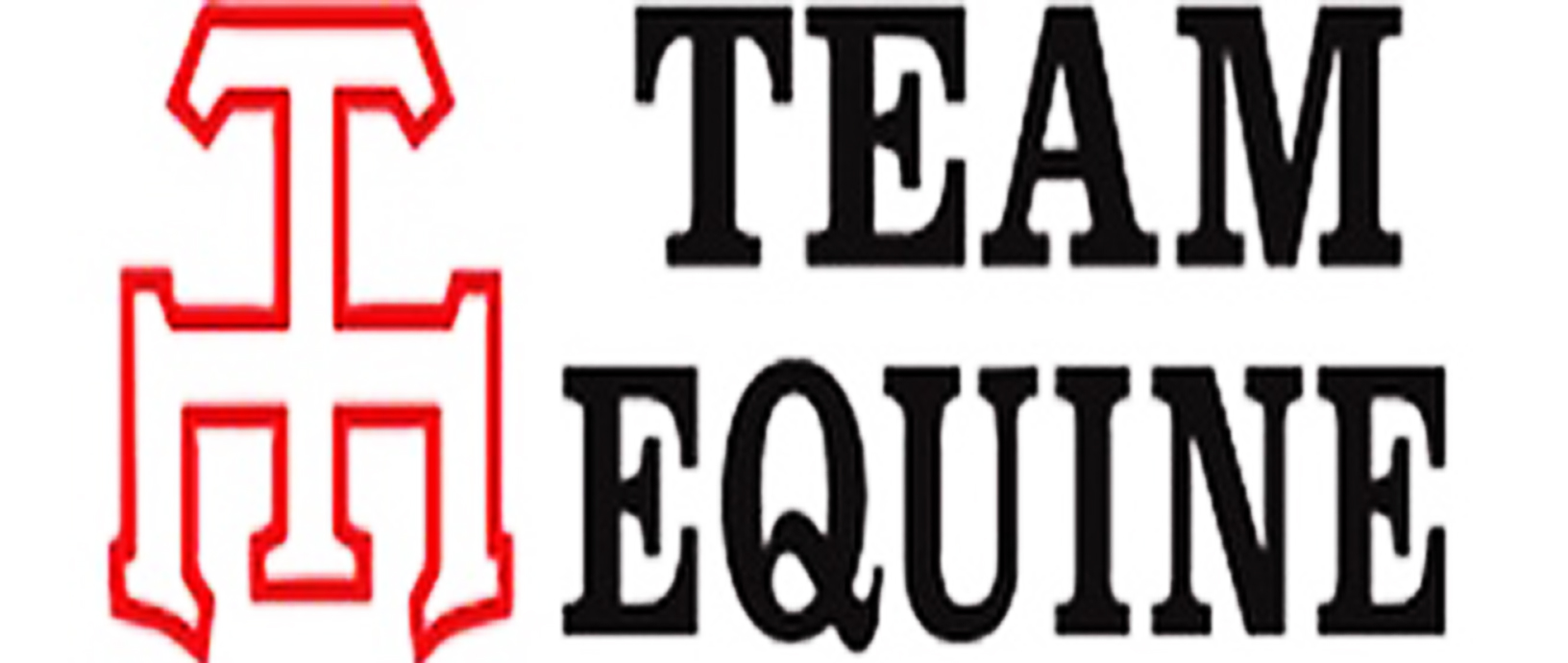 Team Equine is a Christian based company from Molalla Oregon that was founded in 1999 by a family who loved horses and were tired of the idea that "one size fit's all, for horses" when it came to saddle pads they owned or had ridden over a lifetime of experience.

What about the odd backed horse or horses with particuliar fitting needs they pondered … After rigorous testing and tinkering the beginning of our heritage was born to create a line of saddle pads that would allow horses to achieve comfort and performance.

The labor of love that began by riding in a pasture became a product originally sewn in a small tack room, has now become an evolving and emerging Manufacture and Importer of High Quality Horse Products in the equine industry.

We believe and strive for a customer first mentality from over 50 years of horsemanship experience for the people and horses we serve to passionately create items that we use ourselves and hope you enjoy as well, whether on the ranch, at a competition or summiting a new trail.