Equine Hemp Solutions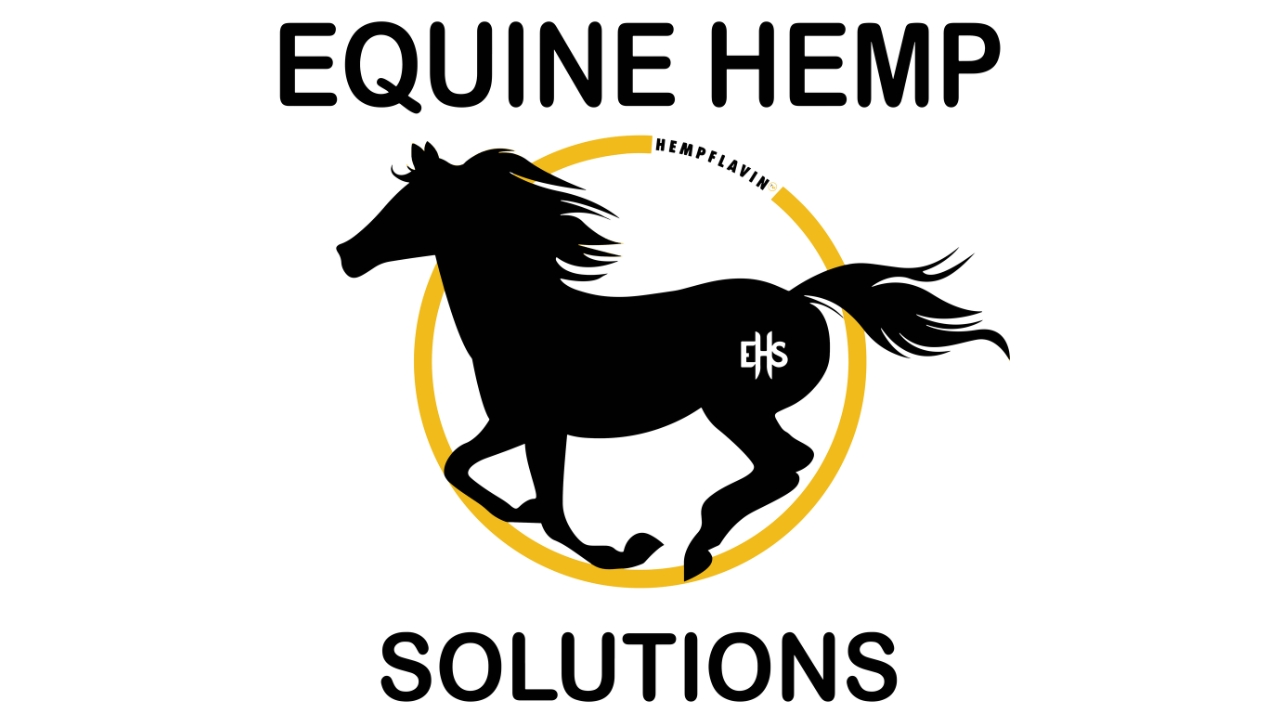 Our equine hemp products are made with our unique formulations that are safe, effective, and natural. We ensure the safety and efficacy of our products with third-party lab testing and our constant research and development.
Our supplements offer multiple benefits like, calming, performance, quicker recovery, hoof health, skin health, wound recovery, reduce discomfort, and more. Our mission is providing you with supplements that will keep your horse feeling and performing at their best in every stage of their life.