10 cubic ft. bag $12.00 or 3.5 cubic ft. bag $8.00
NO outside shavings allowed
---
---
$150.00 for the week for standard stalls/$180.00 for the week for Premium Stalls
Premium stalls are those in the Richardson-Bass building.  Stall numbers 658-845, 864-869, and 906-925.
---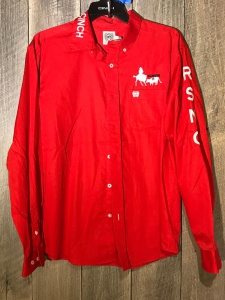 Red and White logo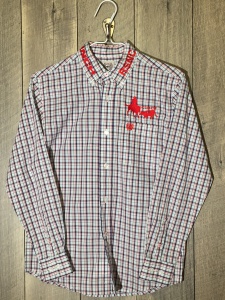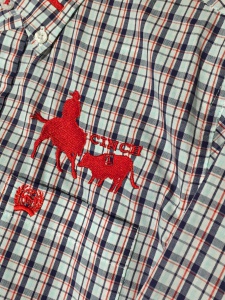 Blue and Red Plaid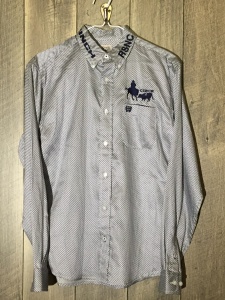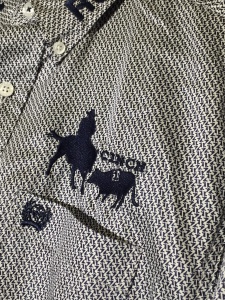 Navy Blue Pattern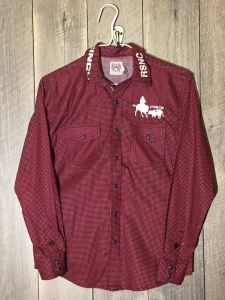 Red and Blue Pattern
---
All new contestants receive a free 1-year RSNC Membership. After their first year of free membership, beginners do not need to purchase a regular membership if they ride in the beginners class only (Ranch Hand Sort Beginner Handicap). However, after their first year of free membership, beginners must purchase an RSNC membership to ride in all other divisions. Day Pass rules do not apply if the rider is a beginner.
Pricing:
Single renewal: $65
Each additional family member: Add $40
All Memberships are non-refundable and non-transferable. The RSNC Membership Season runs from July to June each year. All memberships expire after the RSNC National Finals (except Lifetime Memberships). Please allow 2 to 3 weeks for application processing.
---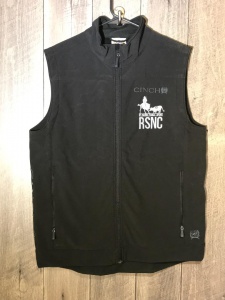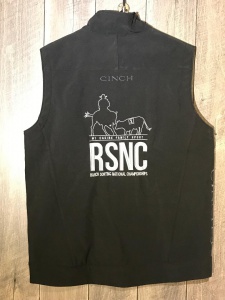 Black and Grey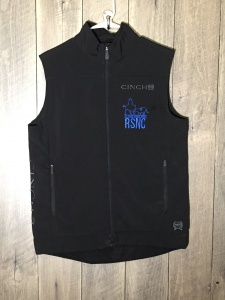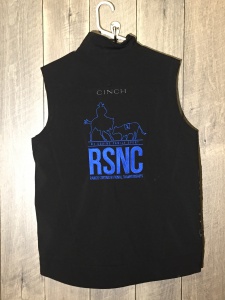 Black and Royal Blue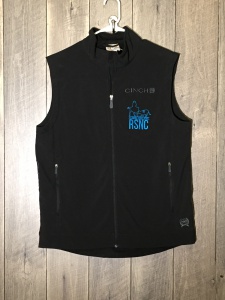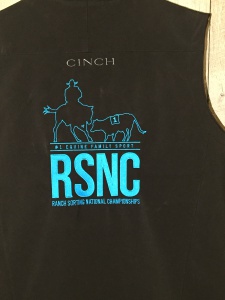 Black and Turquoise
---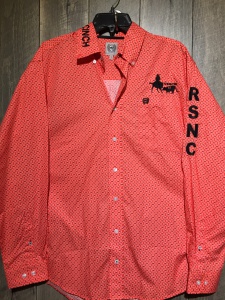 Orange Pattern and black logo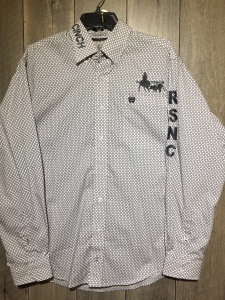 Grey pattern and Grey logo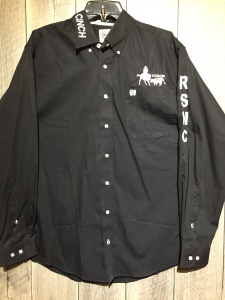 Black and White logo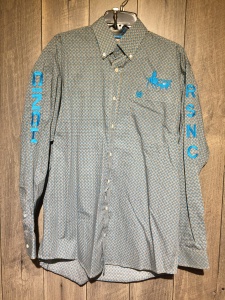 Turquoise and Grey Pattern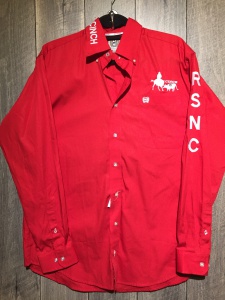 Red and White logo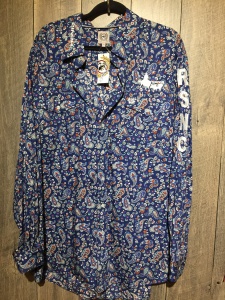 Red and Blue Paisley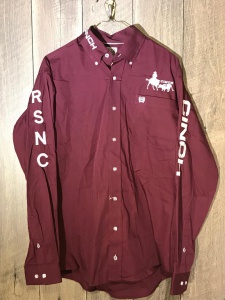 Maroon and White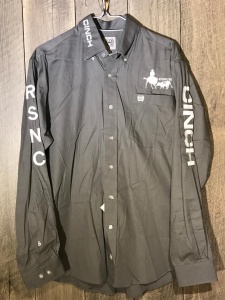 Grey and White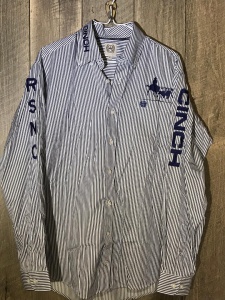 Blue and White Stripe, Blue logo *New Material*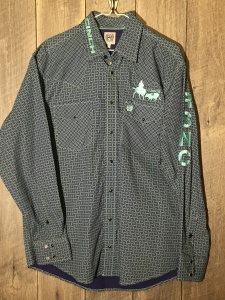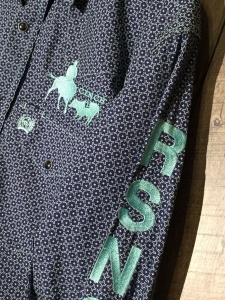 Blue Pattern with SNAPS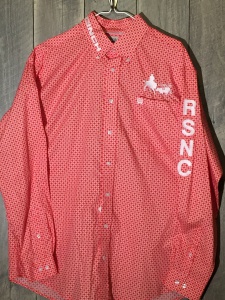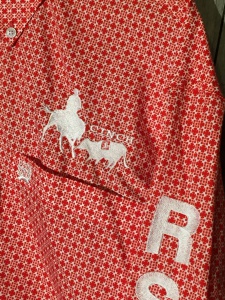 Red and White Pattern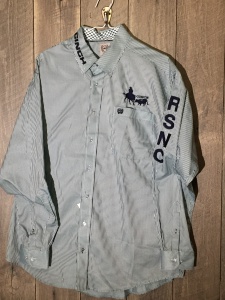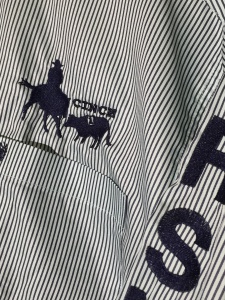 Seafoam and Blue Stripe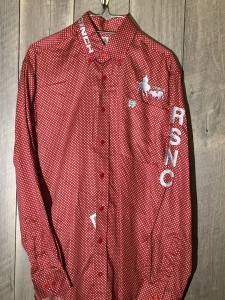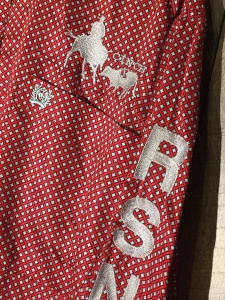 Red and White Checker Pattern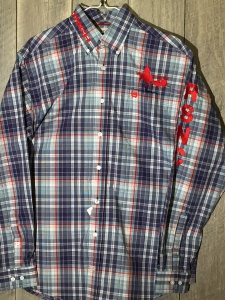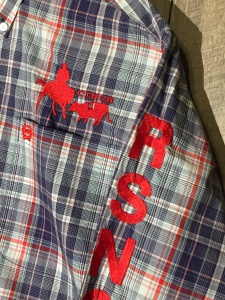 Blue and Red Plaid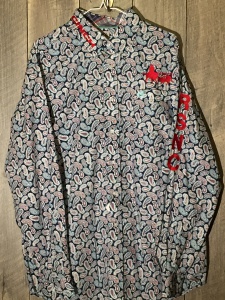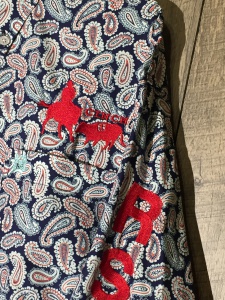 Blue and Red Paisley
---
---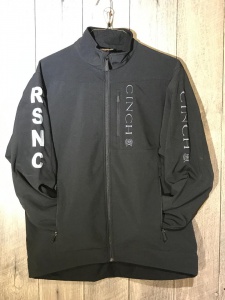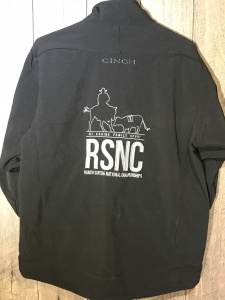 Black Cinch Jacket Grey Logo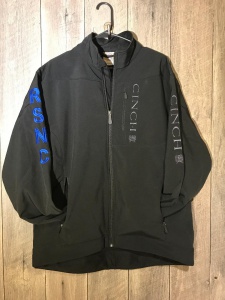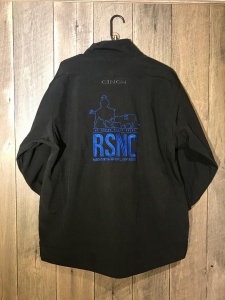 Black Cinch Jacket Royal Blue Logo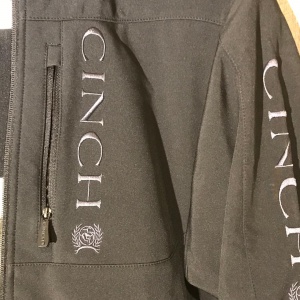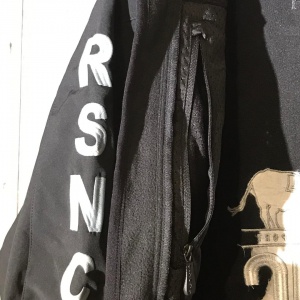 Extra front pocket and inside concealed pocket
---
**Allow a week to 10 days to ship order** Gate Pads are $145 for EACH pad Description: 46 inches tall, 24 inches wide, 2 inches of thick foam 3 straps round the front: 41 inches long, 2 inches wide with velcro on each end 1 strap on top to secure to railing: 20 inches ling, 6 inches velcro to fasten to pad
---
Used by the Judge to indicate he/she is ready to start the team.  Raise the flag indicating that Judge is ready.  The announcer will announce "Flags Up" or "Cattle Ready".   When the first contestant starts to cross the line drop your flag and start your timer.  This lets the announcer know that they need to immediately call the cattle number for this team.  Available in White
---

Black and Turquoise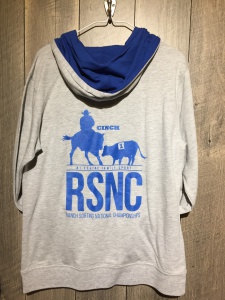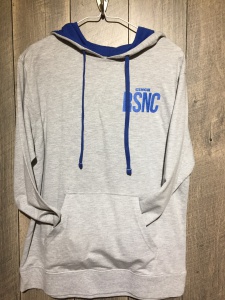 Grey and Royal Blue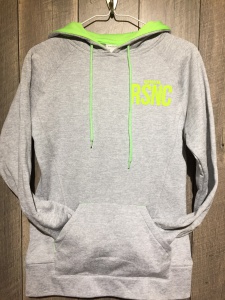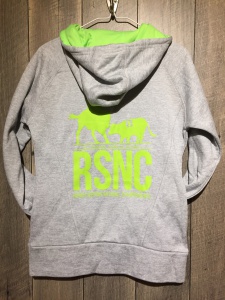 Grey And Lime Green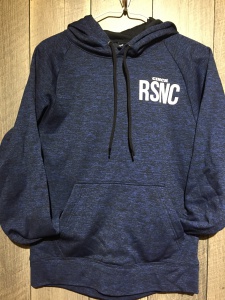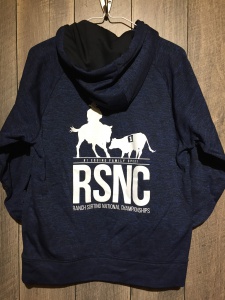 Blue and White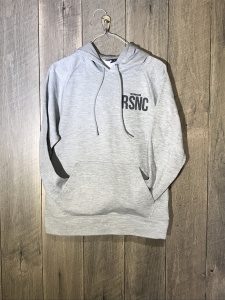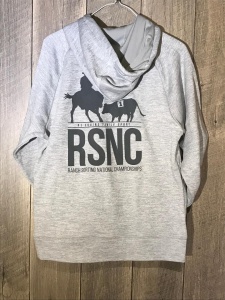 Light Grey and Grey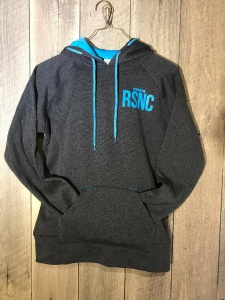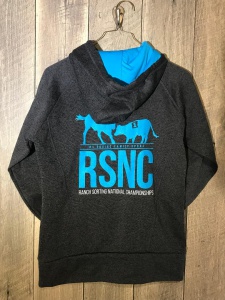 Dark Grey and Turquoise
---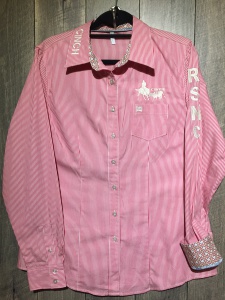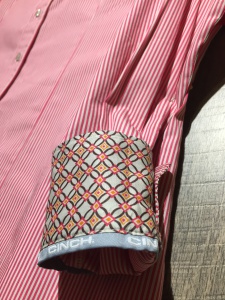 Pink and White Stripe white logo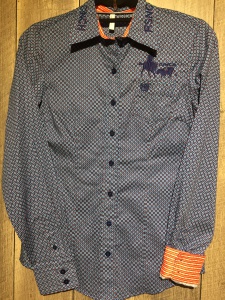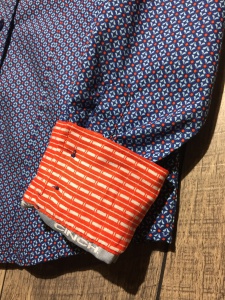 Blue Pattern and Orange accents, blue logo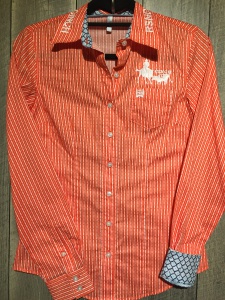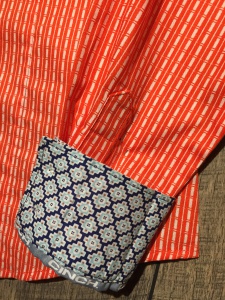 Orange Pattern and Blue accents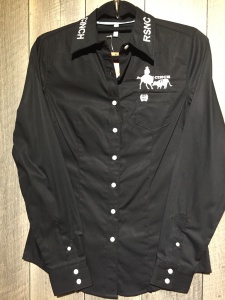 Black and White logo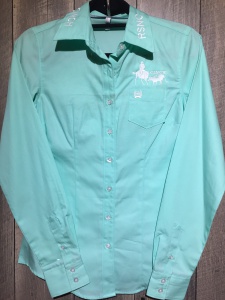 Teal and White logo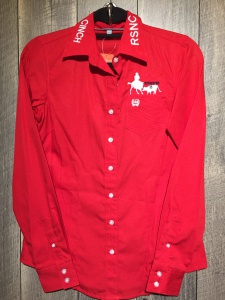 Red and White logo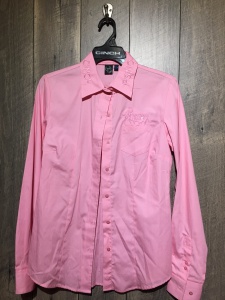 Pink and Pink logo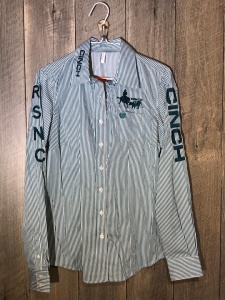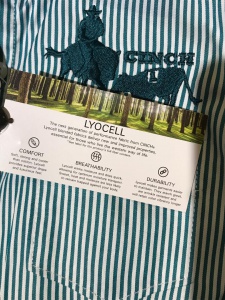 Green and White Stripe, Green Logo *New Softer Material*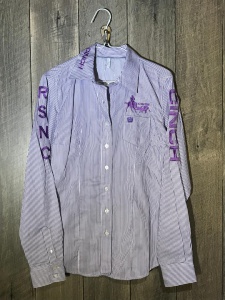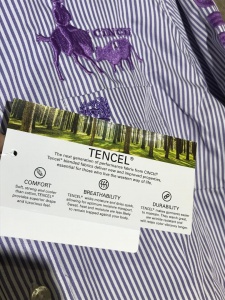 Purple and White Stripe and Purple Logo *New Material*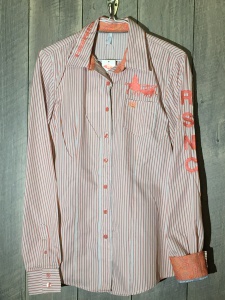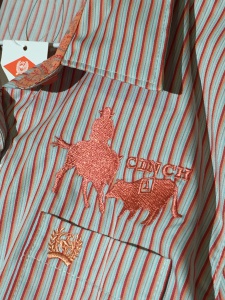 Coral and White Stripe *New Softer Material*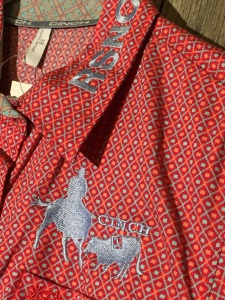 Dark Pink and Blue Checker Pattern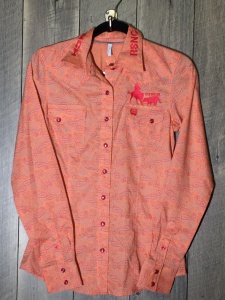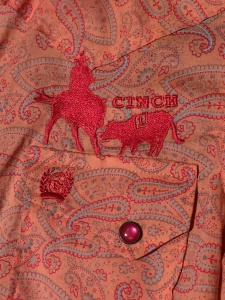 Pink Paisley with SNAPS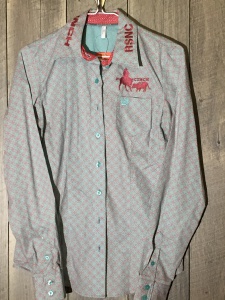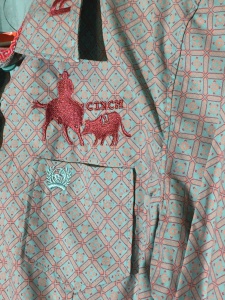 Light Teal and Pink Pattern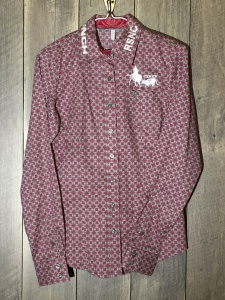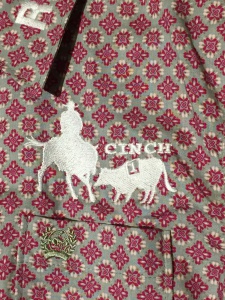 Plum and Grey Pattern
---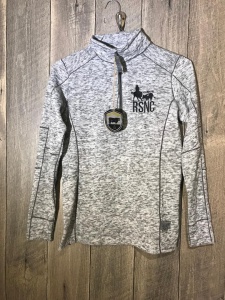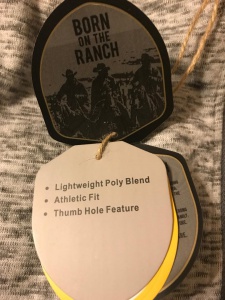 Women's RSNC Quarter Zip ***BRAND NEW***