Greg Darnall Bits & Spurs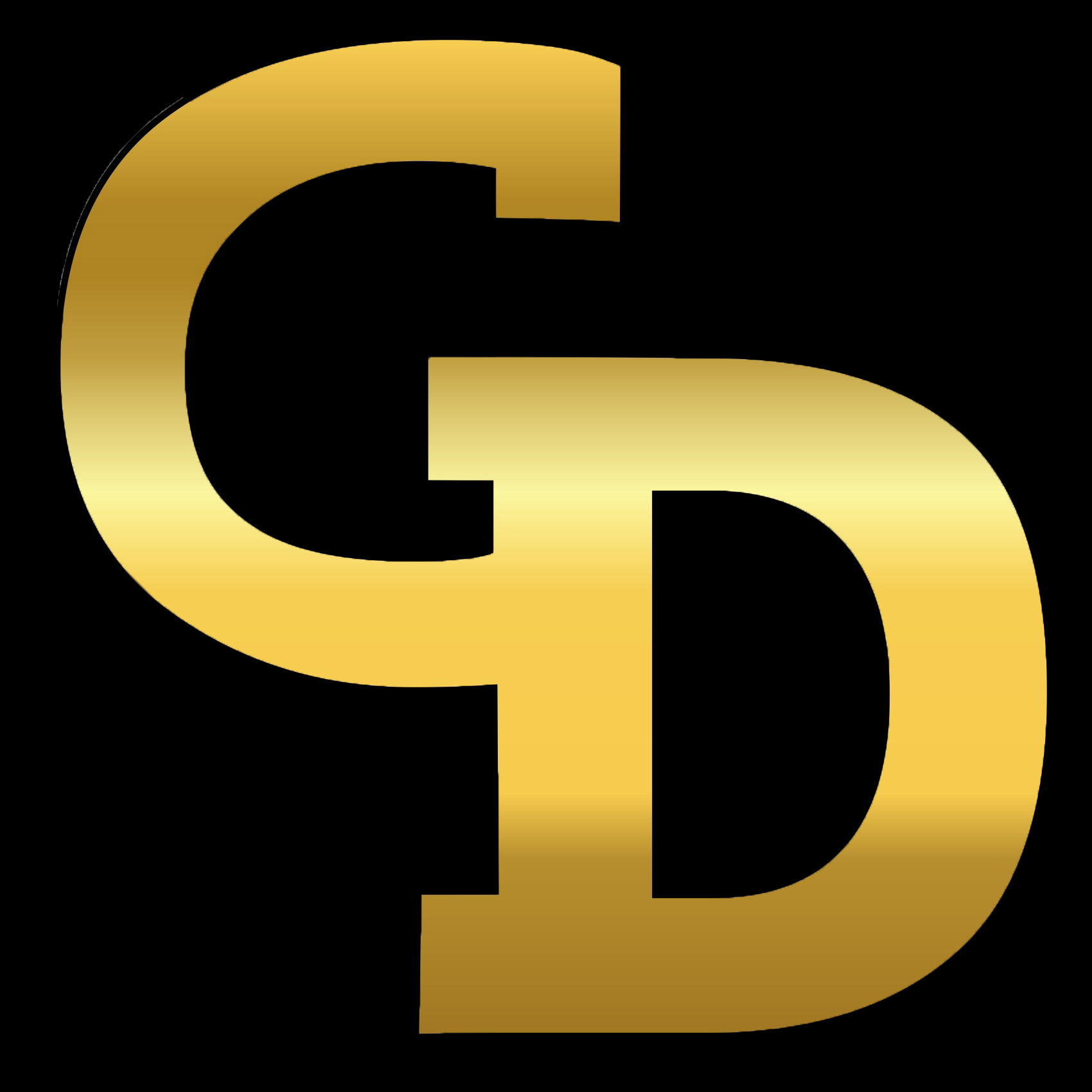 For nearly a half century, master silversmith and metal working artisan Greg Darnall has shaped the equine world's view of bits and spurs and how they are best used in the quest for better horsemanship.
Greg will also take his expertise on the road, with a series of live, on-location clinics to help equine enthusiasts across North America.
We hope you'll join us for this new and exciting chapter of Greg's career. To learn more and find out where Greg will be hosting clinics, please contact us.